Nov 15. (UPI) -- Former Playboy model Brandi Brandt has been extradited to Australia to face charges for smuggling drugs from the U.S. into the country.
Brandt, 45, is accused of smuggling cocaine aboard Qantas and United Airlines flights from California to Sydney in packages that were then picked up by airline employees from July to December 2007.
The October 1987 Playmate of the Month is also alleged to have handled around $121,000 in drug money, according to documents filed in Sydney's Central Local Court.
Brandt is expected back in court in December. Her former boyfriend, Rusty Setser, was also extradited.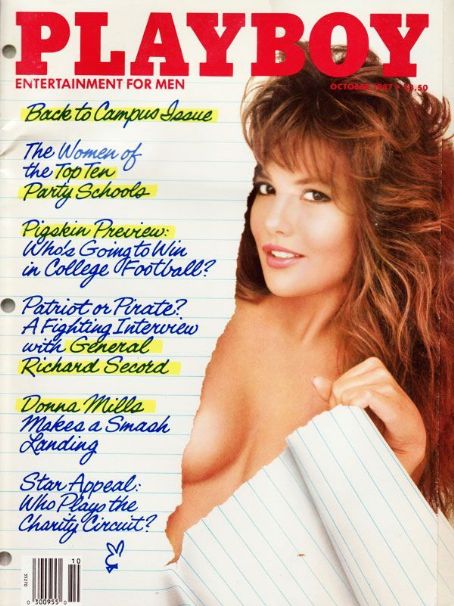 [SKY]