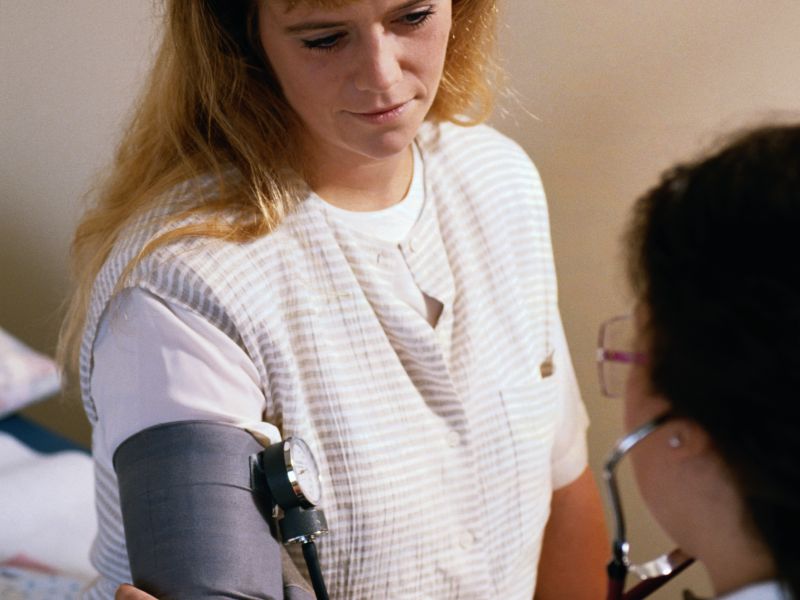 FRIDAY, Oct. 28, 2016 -- A new study reports that about 3 percent of people surveyed in the United States have a suppressed, or weakened, immune system.
The statistics offer insight into the number of Americans who have immunity-suppressing conditions such as AIDS or take drugs that treat autoimmune disorders by weakening the immune system, the researchers said.
The researchers believe these numbers are rising because of medical advances allowing immunosuppressed patients to live longer.
Dr. Rafael Harpaz of the U.S. Centers for Disease Control and Prevention led the study.
"Tracking immunosuppression over time is particularly important given the hundreds of clinical trials now under way to assess the use of immunosuppressive treatments for prevention or mitigation of common chronic diseases in highly prevalent risk groups," Harpaz and his colleagues wrote.
The study authors explained that immunosuppression increases the risks for infections and has implications for food and water safety, tuberculosis control, vaccine programs and other aspects of public health.
For the study, the researchers relied on data from the 2013 National Health Interview Survey.
Participants were asked if they'd ever been told by a health professional that they had a weakened immune system. If they answered yes, they were asked whether they still suffered from a compromised immune system. Other questions were designed to weed out those who were mistaken.
From more than 34,400 responses, the researchers estimated that nearly 3 percent of U.S. adults have a weakened immune system. Prevalence was highest among women, whites and people in their 50s.
However, the findings aren't conclusive because they were self-reported. The study doesn't confirm that the participants actually have or had a suppressed immune system.
Likely causes of immunosuppression include treatment for HIV infection or autoimmune conditions, or solid organ transplantation, Harpaz's team wrote.
"The higher prevalence of immunosuppression among women may reflect their higher risk for autoimmune conditions," the study authors said. For instance, lupus, multiple sclerosis and rheumatoid arthritis are much more common among females.
The study authors said it wasn't clear why prevalence peaked at ages 50 to 59.
The study appears Oct. 28 in the Journal of the American Medical Association.
More information
For more about research into the immune system, see the U.S. National Institute of Allergy and Infectious Diseases.
Copyright © 2016 HealthDay. All rights reserved.