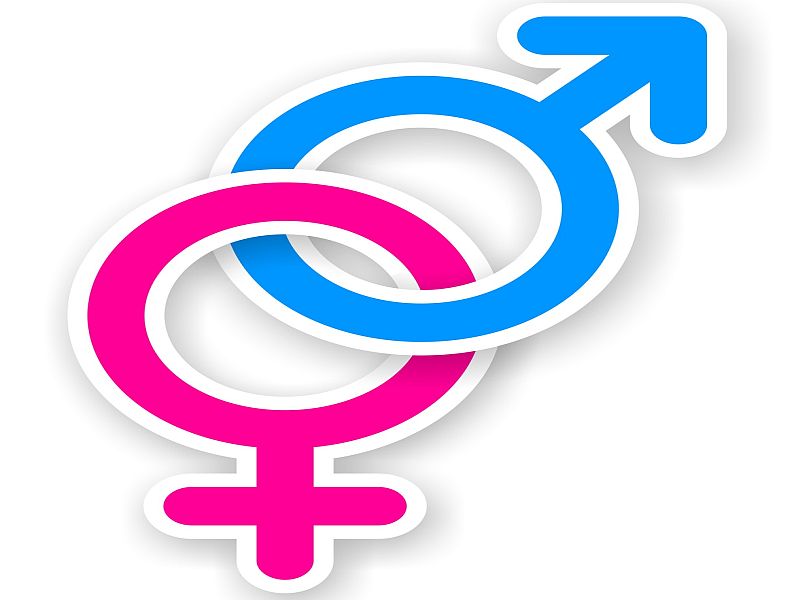 WEDNESDAY, Feb. 28, 2018 -- The number of transgender people in the United States who've had gender-affirming surgery has risen with the expansion of insurance coverage for the procedures, a new study finds.
There are an estimated 1.4 million transgender adults in the United States. Their gender identity differs from their biological sex, prompting some to seek hormone treatments, facial contouring and genital and breast surgeries, researchers from Johns Hopkins Medicine explained.
The researchers found that more than 4,100 such surgeries had been done between 2000 and 2014, according to their analysis of medical records in a nationwide database.
They also found that the number of gender-affirming surgeries increased nearly fourfold during that time.
How people paid for these surgeries changed over time, according to the study.
About half of those who had gender-affirming surgery from 2000 to 2005 paid out of pocket. That rose to 65 percent from 2006 to 2011.
However, from 2012 to 2014, that percentage dropped. Just 39 percent paid out of pocket in 2014, with the rest covered by Medicare, Medicaid or private insurance.
The Affordable Care Act banned discrimination on the basis of gender identity, leading to an increase in insurance coverage for gender-affirming surgeries, the researchers said.
The data also showed that no deaths from gender-affirming surgeries had been recorded. That finding challenges critics who say the surgeries are not safe, the researchers said.
The study was published Feb. 28 in the journal JAMA Surgery.
Before this research, little was known about how many of these procedures take place and how they're paid for, according to Brandyn Lau, director of research for the Johns Hopkins Center for Transgender Health in Baltimore.
"Without data specific to transgender patients, we can't tell what we're doing right and what we need to improve, and this study was an attempt to address that problem with the best data we have available now," Lau said in a Hopkins news release.
As more data is collected, he said, researchers will be able to assess outcomes and disparities among transgender patients in the same way that they can now make assessments by age, race and sex.
"Eventually, we can move from bean counting about how many gender-affirming surgeries have been done to patient- and clinic-reported outcomes," said fellow researcher Joseph Canner, co-director of the Hopkins Center for Surgical Outcomes Research. That would "put these procedures in the same sphere as virtually all other types of surgeries."
More information
The World Professional Association for Transgender Health offers transgender health resources.
Copyright © 2018 HealthDay. All rights reserved.