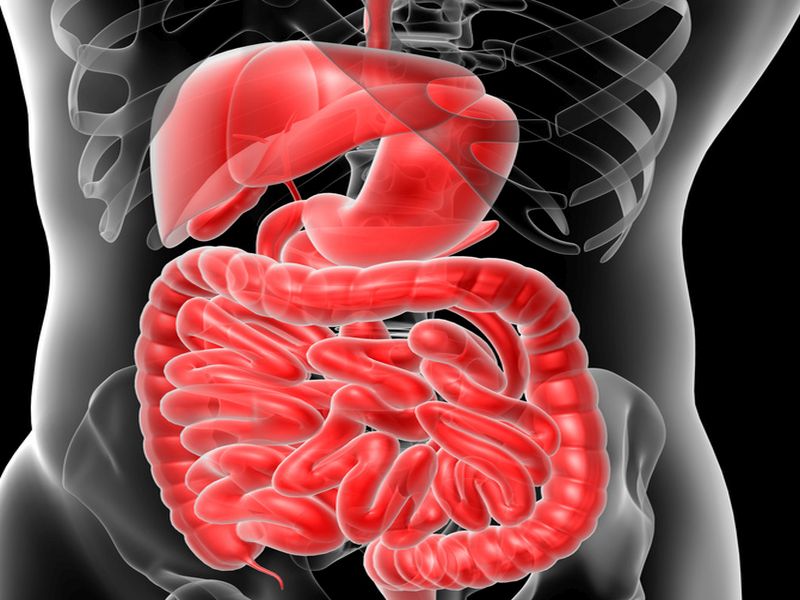 WEDNESDAY, June 6, 2018 -- Getting a colonoscopy or an endoscopy may be riskier than you thought.
Researchers report that the rate of infections following these procedures at outpatient ambulatory surgery centers could be 100 times higher than previously believed, a new study finds.
Bacterial infections such as E. coli and Klebsiella can strike 1 in 1,000 patients after a screening colonoscopy, nearly 2 in 1,000 after a non-screening colonoscopy, and more than 3 in 1,000 after an endoscopy, the study authors said.
Previously, it had been believed that the rate of infection after endoscopy was 1 in 1 million, the researchers noted.
"Though patients are routinely told that common endoscopic procedures are safe, we found that post-endoscopic infections are more common than we thought, and that they vary widely from one ... facility to another," said lead researcher Susan Hutfless, an assistant professor of medicine at Johns Hopkins University in Baltimore.
More than 15 million colonoscopies and 7 million upper-GI endoscopies are performed with an endoscope each year in the United States. An endoscope is a reusable optical instrument that let's an endoscopist view a patient's gastrointestinal tract. The scopes can be used to check for diseases such as colon cancer, or to perform a number of procedures, such as polyp removal, without the need for invasive surgery, the study authors said.
Using an insurance claim database, Hutfless and her colleagues gathered data from six states -- California, Florida, Georgia, Nebraska, New York and Vermont. They tracked emergency room visits for infections and hospital admissions for seven and 30 days after a colonoscopy or endoscopy at an outpatient specialty center.
Hutfless' team also found that people who had been hospitalized before one of the procedures had even a greater risk of infection.
In fact, nearly 45 in 1,000 patients hospitalized within 30 days before a screening colonoscopy went to the hospital within a month suffering from an infection. For those hospitalized before an endoscopy, the rate of infections was more than 59 per 1,000.
Although outpatient centers that perform these procedures were established more than 40 years ago, they have gained popularity over the last 20 years because they are more convenient and less expensive than hospitals.
In 2017, according to the Ambulatory Surgery Center Association, 64 percent of these clinics were owned by doctors and 28 percent were affiliated with hospitals or health care systems. Because these centers often don't maintain electronic medical records, they are not likely to be aware that patients are being infected during their procedures.
"If they don't know their patients are developing these serious infections, they're not motivated to improve their infection control," Hutfless said in a Hopkins news release.
While the majority of these outpatient centers follow strict infection-control guidelines, the researchers found that rates of infections at some centers were more than 100 times higher than expected.
Endoscopy and colonoscopy have revolutionized treatment and prevention of gastric diseases, but patients should be aware of the risk of infection associated with these procedures, the researchers concluded.
The report was published June 1 in the journal Gut.
More information
For more on colon cancer screening, visit the American Cancer Society.
Copyright © 2018 HealthDay. All rights reserved.