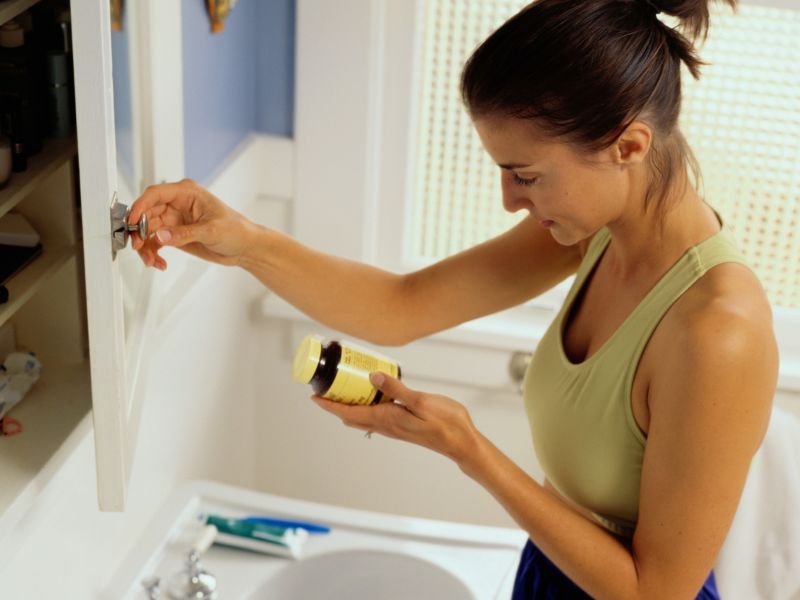 MONDAY, March 12, 2018 -- Many patients have low vitamin D levels before and after open heart surgery, but those levels can be restored to normal with supplementation, a new study suggests.
It included 150 patients who had elective open heart surgery. They generally had low levels of vitamin D before their operation, and the stress of surgery caused those levels to fall even more.
But patients who had megadoses of vitamin D3 before and after surgery had normal levels of vitamin D shortly after their operation, according to the study to be presented Monday at an American College of Cardiology meeting in Orlando, Fla.
The findings, while preliminary, are important because vitamin D deficiency is linked to an increased risk of heart attack, stroke, congestive heart failure, high blood pressure and diabetes, said lead author Dr. J. Brent Muhlestein. He is a cardiovascular researcher at the Intermountain Medical Center Heart Institute in Salt Lake City.
"We're gathering more evidence that vitamin D deficiency is strongly associated with heart disease and death," Muhlestein said in a center news release.
"Now that we know that the stress from surgery causes vitamin D levels to drop, we want to continue our research and see if supplementing vitamin D levels will help prevent heart problems in the future, given our understanding that low levels of vitamin D can cause an increased risk for heart problems," he said.
Researchers plan to study if vitamin D supplementation can reduce heart attack patients' risk for future heart problems.
Research presented at medical meetings is considered preliminary until it is published in a peer-reviewed journal. For any matters of vitamin supplementation, a physician should be consulted.
More information
The U.S. National Heart, Lung, and Blood Institute has more on heart surgery.
Copyright © 2018 HealthDay. All rights reserved.