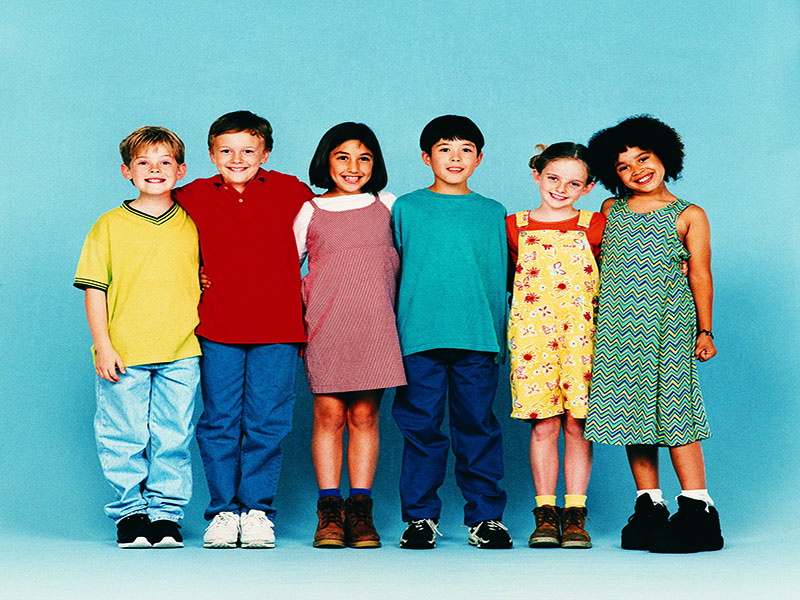 MONDAY, Nov. 6, 2017 -- The kids aren't alright, many American adults believe.
More than two-thirds of adults think children today are less healthy than previous generations of youngsters, and more than 75 percent believe kids' mental health is also worse, a new survey finds.
"Our findings clash with the American dream of expecting that the quality of life will continue getting better for future generations," said lead author Dr. Gary Freed, a pediatrician at the University of Michigan's C.S. Mott Children's Hospital.
"We have made remarkable gains in preventing communicable diseases, advancing technology and developing cures that have significantly reduced children's illness and death over the last century," Freed added in a university news release.
"However, we are clearly falling short in addressing challenges affecting children's health today, including mental health, bullying, safety and obesity," he said.
Freed is also a member of the university's Child Health Evaluation and Research Center.
The study findings are based on an analysis of 2016 data from 1,330 adults nationwide who took part in a C.S. Mott Children's Hospital National Poll on Children's Health. The respondents were asked their opinions about six factors that affect the health and well-being of children.
Compared to children of their generation, 64 percent of respondents said children today had a better quality of education, and 61 percent said children today had better health care.
But far fewer -- just 23 percent -- believed that emotional support from families was better now for kids. And only 18 percent thought kids' exercise habits and fitness were better today.
Just 17 percent thought kids' diets now bested those of yesteryear, and only 14 percent felt communities were safer now than in the past for children.
Only 15 percent of respondents said children today have a better chance of growing up with good mental health, the study revealed.
Among the survey respondents, the youngest generations had the most negative perceptions: only 10 percent of Generation Xers and 6 percent of millennials said that kids today will grow up to have good mental health in the future.
The results suggest that there's a need for policymakers and health care providers to consider the needs of children as much as those of adults, the researchers said.
"These findings should raise an alarm," Freed said.
"We need to work hard to make sure that children of today have the potential to be the healthiest generation America has ever seen," he said.
The study was published online in the journal Academic Pediatrics.
More information
The American Academy of Pediatrics has more on children's health.
Copyright © 2017 HealthDay. All rights reserved.