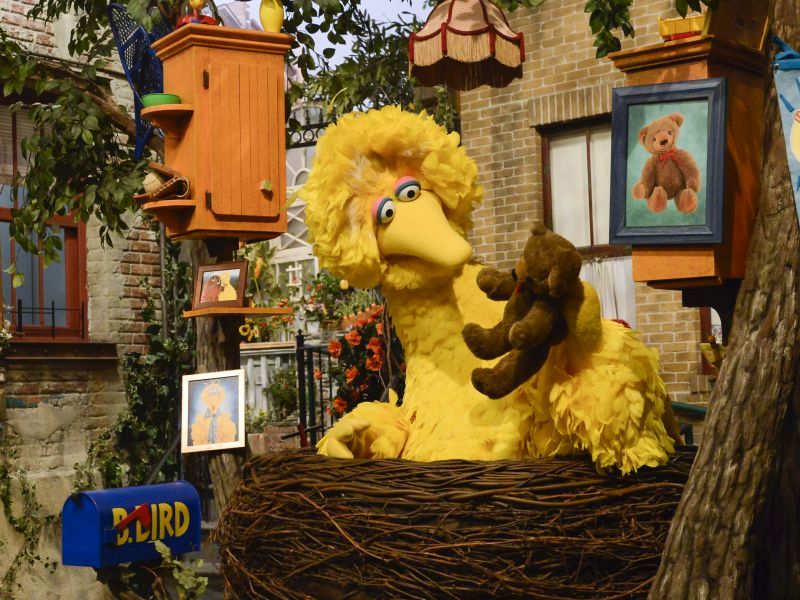 SATURDAY, Oct. 7, 2017 (HealthDay News) -- Nearly half of all children in the United States face traumatic experiences that can radically alter the course of their lives, research shows.
But Big Bird, Elmo and Cookie Monster are now joining the effort to help these kids.
A new program launched by Sesame Workshop aims to help youngsters cope with natural disasters like Hurricanes Harvey and Irma, and mass shootings such as the devastating one in Las Vegas this past week.
The program is based on proven coping strategies used by social workers, therapists, doctors and teachers. The initiative includes bilingual videos, books and digital activities featuring iconic Sesame Street Muppets, such as Big Bird, The Count, Cookie Monster and Elmo.
"Children need to know -- especially during hard times -- that they're not alone. Sesame Street has always been a source of comfort to children dealing with very difficult circumstances, and given how few resources there are for young children dealing with traumatic experiences, we knew we could help," said Sherrie Westin. She is executive vice president for global impact and philanthropy at Sesame Workshop.
The program also provides parents and caregivers with tools to help them empathize with children, and view disturbing events from a child's perspective.
"Considering the staggering number of children affected by traumatic experiences, including those impacted by recent natural disasters and the tragedy in Las Vegas, these comprehensive resources are more important than ever," Westin said in a news release from the nonprofit organization.
Nearly 50 percent of American children younger than 18 have faced at least one of nine different types of traumatic events, according to the 2016 National Survey of Children's Health.
An analysis of the findings also showed that children who've had more than one of these experiences are at much higher risk for problems with their development, learning and health. These effects can build up over time, taking a cumulative toll during adolescence and adulthood, the research showed.
When kids face a traumatic event, the stress can interrupt their brain development, which can lead to physical, social and emotional issues soon after the experience and for many years to come. But if they receive the support and comfort they need to feel safe, the short- and long-term effects of trauma can be alleviated, the Sesame Workshop experts added.
More information
The U.S. National Institute of Mental Health has more on how to help children cope with traumatic experiences.
Copyright © 2017 HealthDay. All rights reserved.