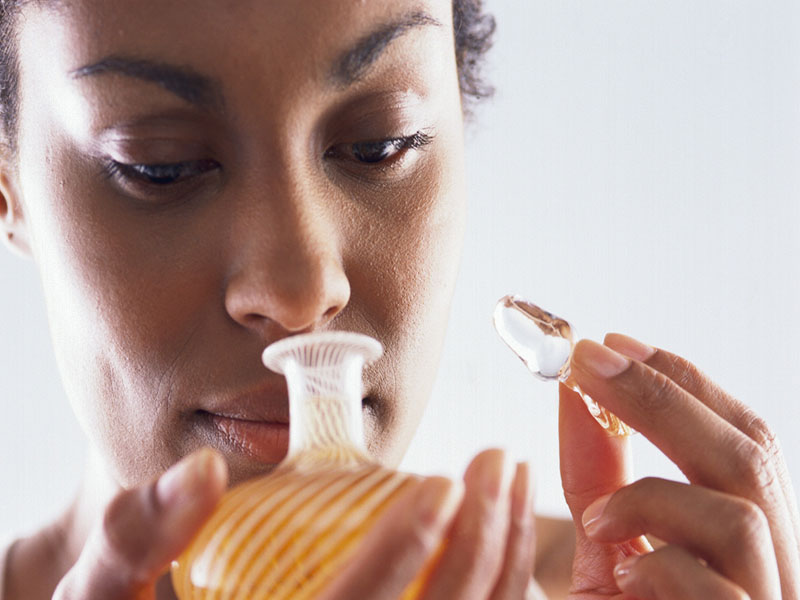 FRIDAY, Aug. 4, 2017 -- A common problem among chronic kidney disease patients is a loss of the sense of smell, which could lead to an inadequate diet, researchers say.
In turn, malnutrition in these patients can result in poor quality of life, poor overall health and even early death.
But a new study found that using an inhaled asthma drug might improve the sense of smell in kidney failure patients.
"Our ultimate goal is to have an intervention that can alleviate smell loss, and thus to improve the kidney patients' nutritional status," study co-leader Dr. Sagar Nigwekar said in a news release from the American Society of Nephrology.
The study included 36 patients with chronic kidney disease, 100 with kidney failure and 25 with normal kidney function. Average scores on odor identification tests were about 76 percent among the kidney disease patients, 67 percent for those with kidney failure, and 84 percent for those with normal kidney function.
Study co-leader Teodor Paunescu, said, "We found that, while most kidney disease patients do not perceive a problem with their sense of smell, deficits in the ability to smell are actually common among these patients, and the severity of these deficits increases with the severity of their kidney disease."
The researchers also found a link between the sensory loss and nutrition shortfalls in kidney disease patients.
Nigwekar and Paunescu are assistant professors at Harvard Medical School and researchers in the nephrology division at Massachusetts General Hospital in Boston.
The study found that six weeks' use of an asthma drug, called intranasal theophylline, or Theolair, improved the ability to smell in five of seven patients with kidney failure.
"These findings warrant confirmation in a larger study," Nigwekar said.
The study was published online Aug. 3 in the Journal of the American Society of Nephrology.
More information
The National Kidney Foundation has more on chronic kidney disease.
Copyright © 2017 HealthDay. All rights reserved.