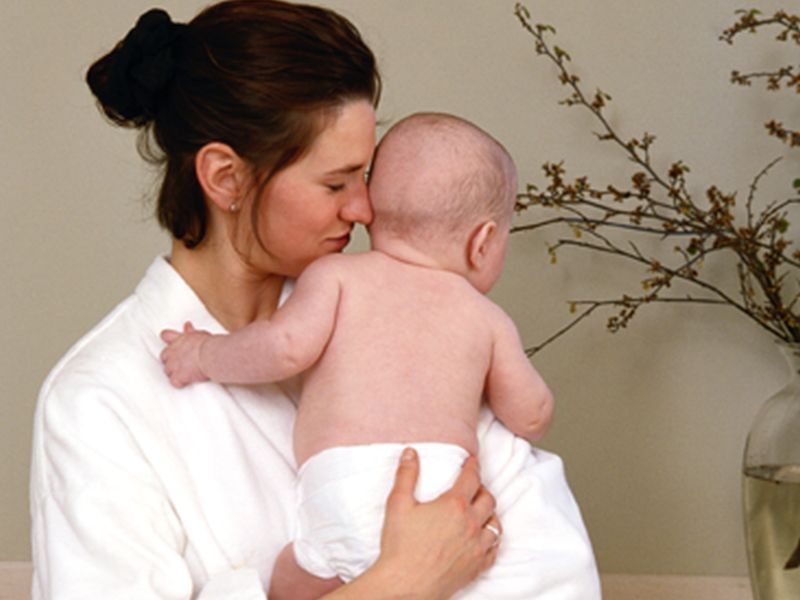 Saturday, July 15, 2017 -- Children whose mothers had uncontrolled asthma during pregnancy are at increased risk of developing the disease at a young age, a new study finds.
The findings suggest that "maintaining asthma control during pregnancy is an area for possible prevention of asthma in future generations," lead author Xiaoqin Liu said.
Researchers analyzed data from almost 7,200 children in Denmark who were born to mothers with active asthma during pregnancy.
Those born to mothers who had mild controlled asthma were less likely to be diagnosed with asthma at an early age than those whose moms had mild uncontrolled asthma, moderate-to-severe controlled asthma, or moderate-to-severe uncontrolled asthma during pregnancy, the study found.
The study was published online July 13 in the Journal of Allergy and Clinical Immunology.
Asthma is one of the most common chronic diseases in pregnant women. In most cases, they should manage the respiratory condition through the use of medication in the same way as women who aren't pregnant, according to the study authors.
However, they noted that previous research indicates that one-quarter of women with asthma don't take prescribed asthma medications during pregnancy, and rates of poor inhaler technique range from 41 to 54 percent.
Poor asthma control is a risk factor "that potentially can be targeted in clinical practice and intervened upon," Liu said in a journal news release.
More information
The March of Dimes has more on asthma and pregnancy.
Copyright © 2017 HealthDay. All rights reserved.