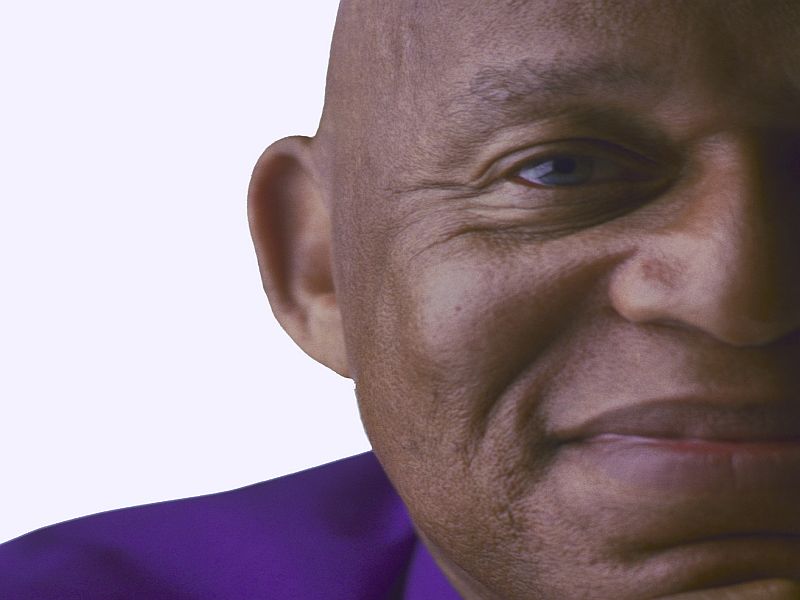 MONDAY, July 10, 2017 -- Black adults are more likely than whites to die of a first heart attack, a new analysis suggests.
Two out of three major heart studies reviewed, involving more than 28,000 people, found black men between the ages of 45 and 64 were twice as likely to die of a first heart attack as white men. Older black people were also more likely than white people to die of a first heart attack, but the difference was smaller.
Heart disease risk is similar for men of both races.
For black women 45-64, the risk of fatal heart attack was also greater than for white women of the same age range.
"Our concern is that blacks may not be seeking medical attention for important symptoms that could signal heart problems," said study senior author Dr. Monika Safford. She is chief of General Internal Medicine at Weill Cornell Medical College in New York City.
Black people's higher likelihood of a fatal first attack may stem from heart risk factors and the conditions in which people are born, grow, work and live, according to the study published July 10 in the journal Circulation.
The findings show that preventing a first heart attack is especially important for blacks.
"Many people think that heart attacks are only present if they have severe chest pain," Safford said in a journal news release. "In fact, many heart attacks cause only mild symptoms and people may mistakenly think they are having a bout of indigestion."
More information
The U.S. Centers for Disease Control and Prevention has more on heart disease prevention.
Copyright © 2017 HealthDay. All rights reserved.