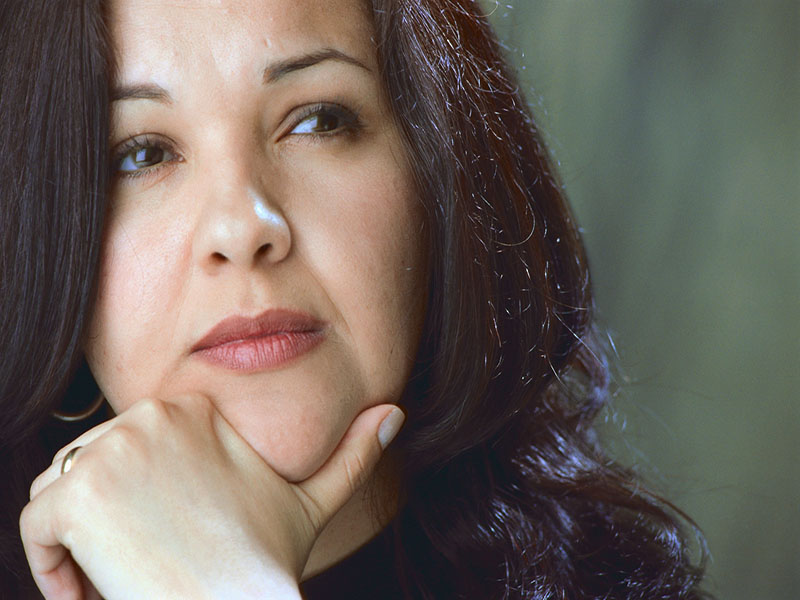 TUESDAY, Jan. 31, 2017 -- When a certain type of fat collects around the heart, it may be a sign of developing heart disease in postmenopausal women, a new study suggests.
As estrogen levels fall during menopause, deposits of "paracardial" fat increase, the researchers found. This may cause more calcium build-up in the heart's arteries, an early sign of heart disease.
Paracardial fat sits in pockets around the heart. These pockets lie between the heart and another type of fat that covers the heart called epicardial fat, the study authors explained.
Epicardial fat provides energy to the heart, but paracardial fat has no known beneficial function, the researchers said.
"We are showing for the first time that paracardial fat is associated with greater risk of calcification [calcium build-up] in postmenopausal women, more than in premenopausal women," said lead researcher Samar El Khoudary. She's an assistant professor of epidemiology at the University of Pittsburgh Graduate School of Public Health.
"Premenopausal women also have this type of fat, but it increases significantly as estrogen levels drop during menopause," she explained.
El Khoudary's team found that a 60 percent increase in paracardial fat was associated with a 160 percent greater risk of calcium build-up in the heart's blood vessels in postmenopausal women versus pre- or early menopausal women.
Postmenopausal women are at risk for even more calcification in their coronary artery as their levels of paracardial fat rise, El Khoudary said.
However, while the study found an association between increased paracardial fat and greater calcium build-up in postmenopausal women, it could not prove a cause-and-effect relationship.
For the study, El Khoudary and her colleagues collected data, including CT heart scans and blood samples, on 478 U.S. women who took part in the Study of Women's Health Across the Nation.
The women were in varying stages of menopause. Their average age was 51. None of the women was on hormone replacement therapy.
In an earlier study, El Khoudary's team found that an increase in paracardial fat after menopause results from a drop in the hormone estradiol, a form of estrogen. Increased levels of epicardial fat were linked to other risk factors, such as obesity, El Khoudary said.
"We know that the menopausal transition puts women at greater risk of heart disease," she said.
"For example, their cholesterol increases and they start to have more fat around their waist. We are showing that postmenopausal women have more fat around the heart, which could be more damaging to the heart than fat around the waist, because it produces inflammatory factors that could affect the heart," El Khoudary said.
It's possible to reduce paracardial fat through diet and, in obese women, by weight-loss surgery, she said.
Hormone replacement therapy -- which increases estrogen levels -- might also reduce paracardial fat deposits, but that's not known, El Khoudary said. To find out, she is planning to study the effects of hormone replacement on the heart.
Dr. Suzanne Steinbaum is director of Women's Heart Health at Lenox Hill Hospital in New York City.
She said the drop in estrogen and the increase of fat around the heart are part of the natural process of menopause.
"Knowing this, we have to understand the huge impact of our lifestyle in preventing what could be a double whammy," she said. "As soon as you start feeling changes in your hormones, this is when you need to get your risk factors for heart disease under control."
This includes controlling blood pressure, cholesterol and weight. In addition, a healthy diet and exercise can help cut the risk of heart disease, Steinbaum said.
"Menopause is the time it becomes most important to reduce all the risk factors that lead to heart disease," she said.
For now, El Khoudary suggested, a healthy diet and lots of physical activity are the best prescriptions for reducing the risks of heart disease.
The report was published Jan. 30 in the Journal of the American Heart Association.
More information
For more on women and heart disease, visit the U.S. National Heart, Lung, and Blood Institute.
Copyright © 2017 HealthDay. All rights reserved.