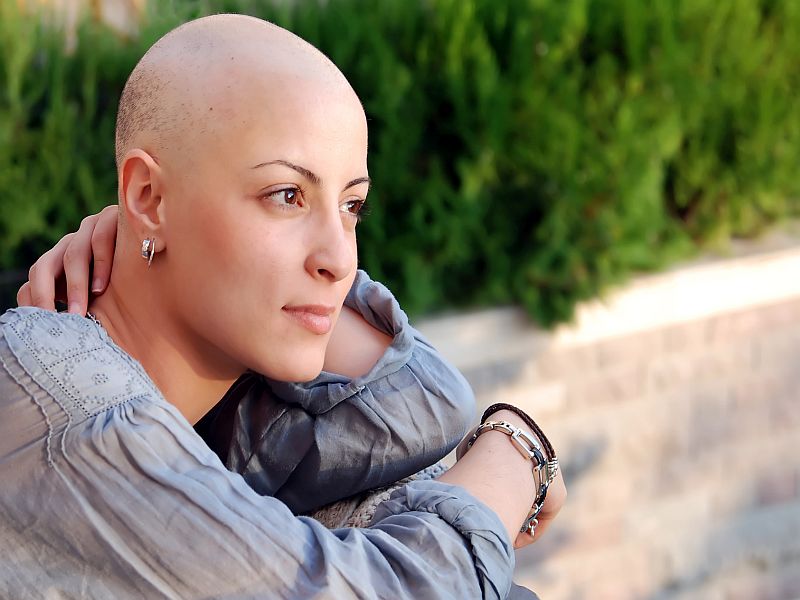 TUESDAY, Jan. 24, 2017 -- About half of early stage breast cancer patients experience severe side effects from their treatment, a new study finds.
"It's in patients' best interest to receive their treatments on time and on schedule, whenever possible, to give them the best possible outcome," said study author Dr. Steven Katz. He's professor of health management and policy at the University of Michigan.
"Unscheduled care for toxicities [side effects] -- including clinic visits, emergency department visits and hospital stays -- are expensive, inconvenient and disruptive to both doctors and patients. We need to avoid them whenever possible," Katz said in a university news release.
For the study, researchers surveyed almost 2,000 early stage breast cancer patients an average of seven months after diagnosis. The women were asked to rate the severity of seven common treatment side effects: nausea/vomiting; diarrhea; constipation; pain; arm swelling; shortness of breath; and breast skin irritation.
The results showed that 93 percent of the women had at least one of the side effects. About 45 percent said their side effects were severe or very severe. Pain, skin irritation and constipation were the side effects most often reported as severe or very severe.
Patients who had both chemotherapy and radiation treatment were 30 percent more likely to report a severe side effect than those who had only one of those treatments, the study revealed.
Severe or very severe pain was twice as likely to be reported by women who had undergone surgery to have both breasts removed (double mastectomy) than by those who had a lumpectomy (surgery to remove the tumor and some surrounding tissue). And Hispanic patients were 30 percent more likely than whites to report a severe or very severe side effect, the findings showed.
While severe side effects might be expected among patients receiving chemotherapy, one-third of patients who didn't have chemotherapy also reported severe side effects, the researchers said.
Most of the patients sought help for their side effects during routine medical appointments. But 9 percent made an additional appointment and 5 percent went to an emergency department or hospital. Side effects also led to treatment delays and reduced treatment dosages, the study found.
The study was published Jan. 24 in the journal Cancer.
More information
The U.S. Office on Women's Health has more about treatment for early stage breast cancer.
Copyright © 2017 HealthDay. All rights reserved.