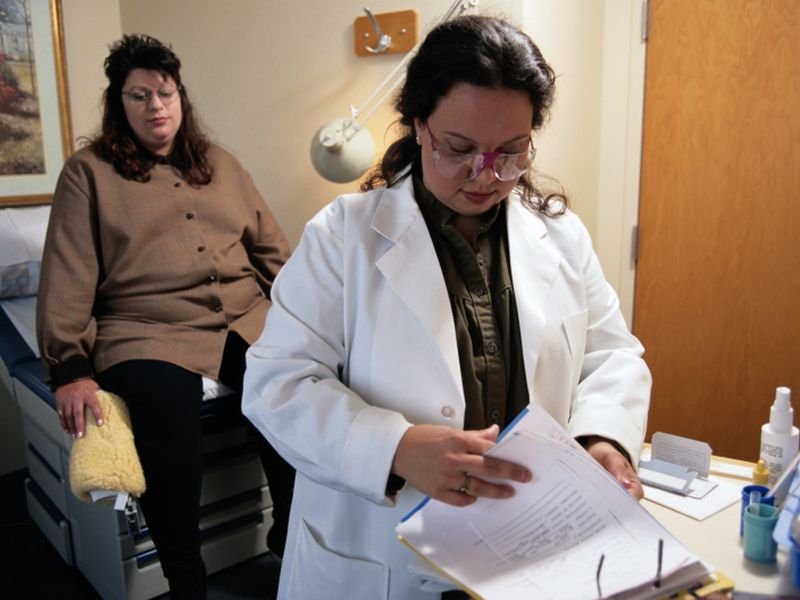 THURSDAY, Jan. 19, 2017 -- A Texas law -- later declared unconstitutional -- that increased travel distances to abortion clinics in the state seems to have led to fewer abortions, a new study suggests.
The Texas abortion law was enacted in 2013. By the time the U.S. Supreme Court struck it down in 2016, 24 abortion clinics had closed in the state, researchers said. This meant women in some areas had to travel much farther to end their pregnancies.
The researchers found a 50 percent drop in abortions in counties where the distance to the nearest abortion facility increased 100 miles or more. There was virtually no change in counties that did not have an abortion provider in 2014 or did not have a change in the distance to the nearest abortion facility, the study authors said.
Overall, abortions in Texas decreased 18.5 percent between 2012 and 2014, according to state data. That falloff was closely linked to the significant drop in abortion centers -- from 41 to 17 -- between 2013 and 2016, the study authors said.
However, the study didn't prove a connection between the law and the subsequent decline in abortions.
In June 2016, the U.S. Supreme Court invalidated the Texas abortion law, ruling two of its provisions unconstitutional.
"Our study gives further insight into the ways that the clinic closures due to Texas' restrictive law resulted in an undue burden on women seeking access to abortion care in Texas," said researcher Dr. Daniel Grossman.
Grossman is an investigator with the Texas Policy Evaluation Project, which studies the impact of state legislation affecting women's reproductive health. He's also a professor at the University of California, San Francisco, where he is director of Advancing Standards in Reproduction Health.
The study was published online Jan. 19 in the Journal of the American Medical Association.
More information
Planned Parenthood has more on abortion.
Copyright © 2017 HealthDay. All rights reserved.