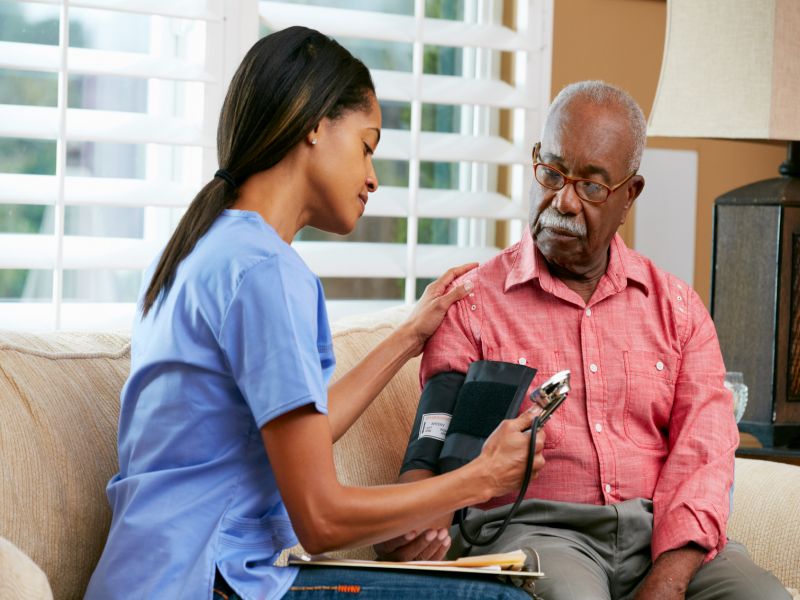 WEDNESDAY, Jan. 18, 2017 -- Scientists are reporting some early success with a "soft robotic" device aimed at treating advanced heart failure.
The hope, the researchers said, is to improve upon ventricular assist devices, or VADs, that are currently used for severe heart failure.
The new device has been tested only on pig hearts -- so there is a long way to go yet, the study authors said.
It will likely be a few years before the device could be used in humans, according to researcher Ellen Roche. She is a biomedical engineer who led the study at Harvard University.
But if the device pans out, it could be used in the same way that VADs are now, said Roche. She's currently with the National University of Ireland in Galway.
VADs are implantable pumps that help the heart's lower chambers send blood to the body. The devices are sometimes used to manage advanced heart failure -- a chronic disease in which the heart muscle can no longer pump out enough blood to meet the body's needs.
In some cases, VADs are used to buy time until a donor heart is available for transplant. For people who cannot have a transplant, the device can serve as a longer-term therapy to help the heart work better.
But while VADs do prolong some patients' lives, there's still a "huge need" for additional therapies for advanced heart failure, said Dr. J. Eduardo Rame.
Rame, who was not involved in the study, is medical director of the mechanical circulatory device program at the University of Pennsylvania Health System, in Philadelphia.
In the United States alone, there are roughly 600,000 people with advanced-stage heart failure. Less than half can expect to survive for two years, Rame said.
And there are many more patients who could eventually progress to that stage: An estimated 5.7 million Americans have some degree of heart failure, according to the U.S. Centers for Disease Control and Prevention.
A problem with VADs, both Roche and Rame said, is that they come in contact with the blood. The device is implanted in the abdomen, where it pulls blood from the heart and feeds it to the aorta, the body's largest artery.
That presents risks such as blood clots and infection, Rame explained.
Plus, Roche said, VADs can interfere with the natural shape and contraction mechanisms of the heart.
The new device was designed to improve that situation. It's a silicone-based "sleeve" that slips over the heart. Pressurized air makes the device contract and relax, with the goal of replicating the heart muscle's natural movements.
In lab experiments, Roche's team found that the sleeve was able to conform to the surface of pig hearts and sync up with the organ's natural motion.
The device also restored blood flow after cardiac arrest in living pigs, according to findings published online Jan. 18 in Science Translational Medicine.
"This proof-of-concept in pigs is an important step," Rame said.
But patients should not expect the devices to be available any time soon. "Technologies like this generally take a while to test in humans," Rame said. "And then studies usually start with the sickest patients who don't have other options."
The immediate next step, Roche said, is to do longer-term animal studies. Still, research in animals often fails to produce similar results in humans.
For the sleeve to work in humans, pressurized air would have to be delivered through a "conduit" that would exit the body through a small port, according to Roche.
"The pressurized air and a small pump could be worn by the patient on a belt or backpack, so the patient could move around," she said.
Logistics aside, Rame said that one big question will be whether the device can not only support a weak heart, but actually improve its function.
For example, he noted, as heart failure worsens, the heart's "metabolic profile" -- how it uses fuel from the body -- changes. If the new device could allow the heart to shift back to a healthier metabolism, that would be a key benefit, Rame said.
More information
The American Heart Association has more on advanced heart failure.
Copyright © 2017 HealthDay. All rights reserved.