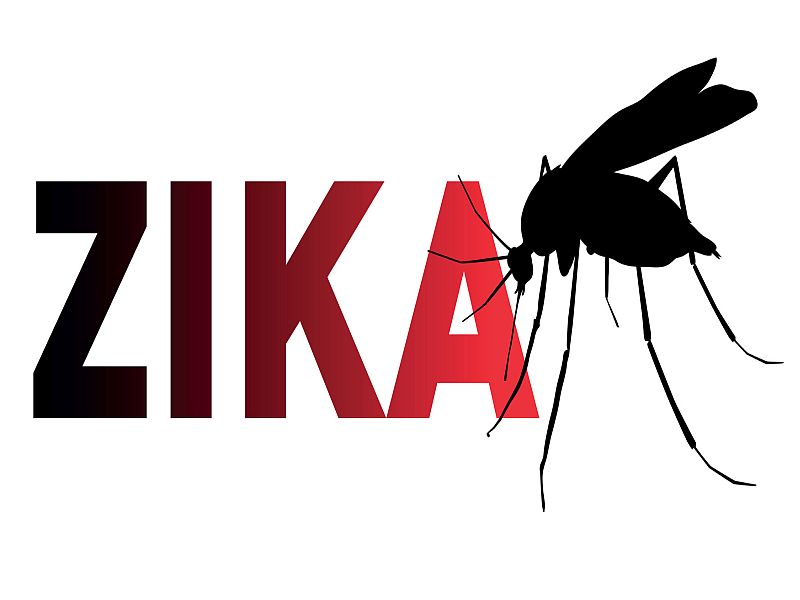 FRIDAY, Dec. 9, 2016 -- Florida is now Zika-free, U.S. health officials reported Friday.
One area in south Miami Beach had remained an active zone for local transmission of the virus, which can cause severe birth defects in babies born to women who are infected while pregnant.
But the U.S. Centers for Disease Control and Prevention said in a statement that there have been no new cases of local Zika transmission in South Miami Beach for more than 45 days, so that neighborhood is no longer considered an active zone.
"Florida's rapid response and comprehensive mosquito control program has allowed them to interrupt Zika transmission, but we must stay vigilant and also take what we have learned and be prepared for next season," CDC Director Dr. Tom Frieden said in the statement.
And he added a caveat.
"Pregnant women who live or have been to this area should continue to be evaluated for Zika exposure during their prenatal visits to prevent the devastating effects Zika can cause in their infants," Frieden said.
Florida is the only state to have confirmed cases of locally transmitted Zika infection, although Texas recently reported a suspected case of local infection.
As of Dec. 8, an estimated 185 of more than 4,575 reported cases of Zika infection in the United States were spread locally by mosquitoes, according to the CDC. Most of the infections reported in the United States occurred in areas of Latin America and the Caribbean, where Zika cases have been at epidemic proportions.
The virus is typically spread through the bite of the Aedes aegypti mosquito, although it can also be transmitted through sexual contact.
Most adults who are infected with Zika experience mild symptoms. But, the babies of women who are infected while pregnant can experience devastating birth defects, the most common of which is microcephaly, where the brain is underdeveloped and the head is abnormally small.
More information
The World Health Organization has more on Zika.
This Q & A will tell you what you need to know about Zika.
To see the CDC list of sites where Zika virus is active and may pose a threat to pregnant women, click here.
Copyright © 2016 HealthDay. All rights reserved.