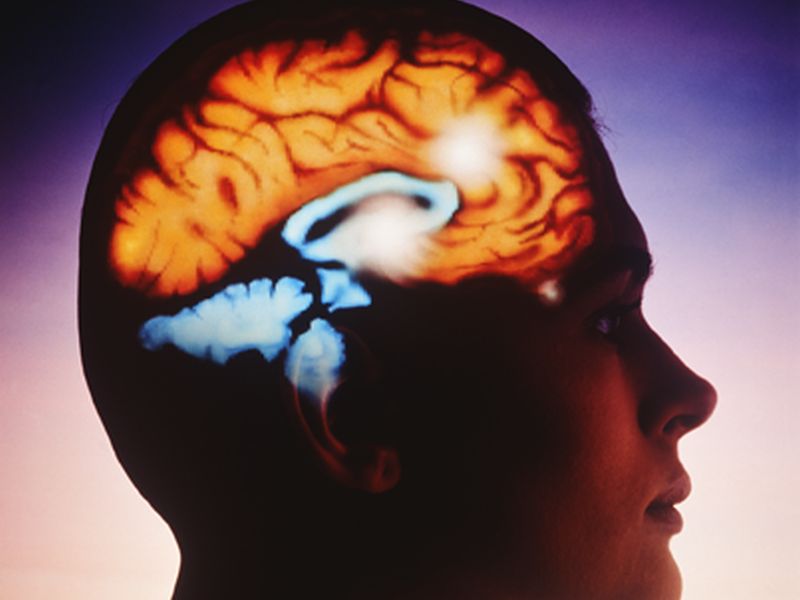 WEDNESDAY, Dec. 7, 2016 -- Deep brain stimulation does not improve memory, and may actually harm it, a new study contends.
In deep brain stimulation, electrodes are implanted into the brain and an electrical current is passed through them to stimulate nearby neurons, or brain cells. This study included epilepsy patients who already had the electrodes implanted to map their seizures.
The Columbia University researchers stimulated areas of the brain known to be involved in making memories, but none of the 49 volunteers showed improvements in memory. In fact, their memory declined 5 to 20 percent after stimulation.
The finding, published Dec. 7 in the journal Neuron, contradicts previous research suggesting that deep brain stimulation improves memory, the researchers behind the new study said. That 2012 study only involved seven participants.
However, the authors of this latest study said their findings don't rule out deep brain stimulation as a possible treatment for people with memory problems caused by injury or disease. It may just require a different approach, they said.
"We may need a different kind of stimulation protocol to affect this region in a good direction," said lead investigator Joshua Jacobs, an assistant professor of biomedical engineering.
"The simple approach to stimulation doesn't work very well, so we're trying to develop a more advanced approach," he said in a journal news release.
More information
The U.S. National Library of Medicine has more on deep brain stimulation.
Copyright © 2016 HealthDay. All rights reserved.