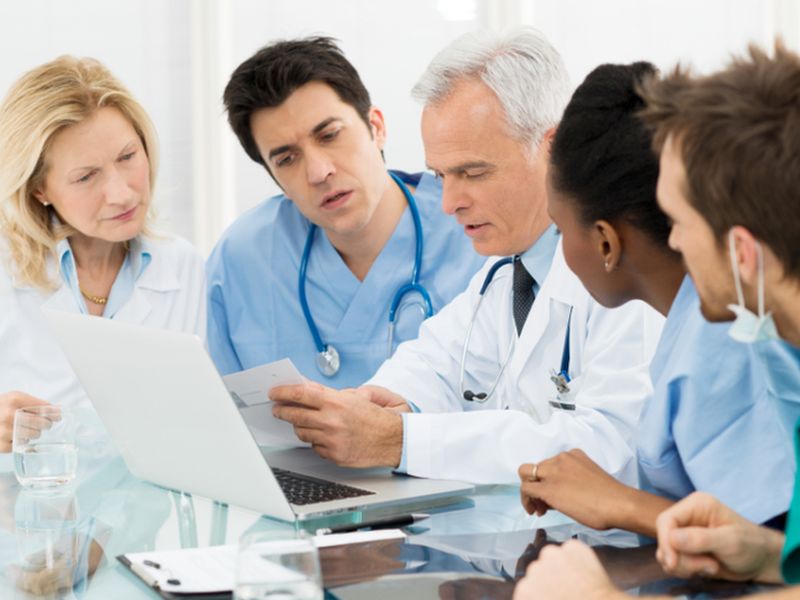 TUESDAY, Dec. 6, 2016 -- Many medical students from around the world struggle with depression, and more than 1 in 10 have suicidal thoughts, researchers report.
And only about 16 percent of the students who tested positive for depression sought treatment, they added.
The researchers analyzed nearly 200 studies that included a total of 129,000 medical students in 47 countries. They found that the rate of depression or depressive symptoms was 27 percent.
The researchers also found that 11 percent of the students reported thoughts of suicide.
The findings were published in the Dec. 6 issue of the Journal of the American Medical Association.
Reliable estimates of depression and thoughts of suicide among medical students are key for efforts to prevent, treat and identify causes of emotional distress in the students, according to study leader Dr. Douglas Mata, of Brigham and Women's Hospital and Harvard Medical School, both in Boston.
"The present analysis builds on recent work demonstrating a high prevalence of depression among resident physicians, and the concordance between the summary prevalence estimates [27 percent in students vs. almost 29 percent in residents] suggests that depression is a problem affecting all levels of medical training," Mata and his colleagues wrote.
"Taken together, these data suggest that depressive and suicidal symptoms in medical trainees may adversely affect the long-term health of physicians as well as the quality of care delivered in academic medical centers," the researchers added.
The study authors said possible causes of the depression and suicidal thoughts include stress and the anxiety that often comes with the competitiveness of medical school. "Restructuring medical school curricula and student evaluations might ameliorate these stresses," the study authors suggested.
They also said future research should investigate how strongly depression in medical school predicts depression risk for medical residents once they leave medical school. It's also important to look at what measures can be taken to reduce the risk of depression and thoughts of suicide for medical students and medical residents.
"Furthermore, efforts are continually needed to reduce barriers to mental health services, including addressing the stigma of depression," the study authors said in a news release from the Journal of the American Medical Association.
More information
For more on the stress facing medical students, visit Michigan State University's College of Osteopathic Medicine.
Copyright © 2016 HealthDay. All rights reserved.