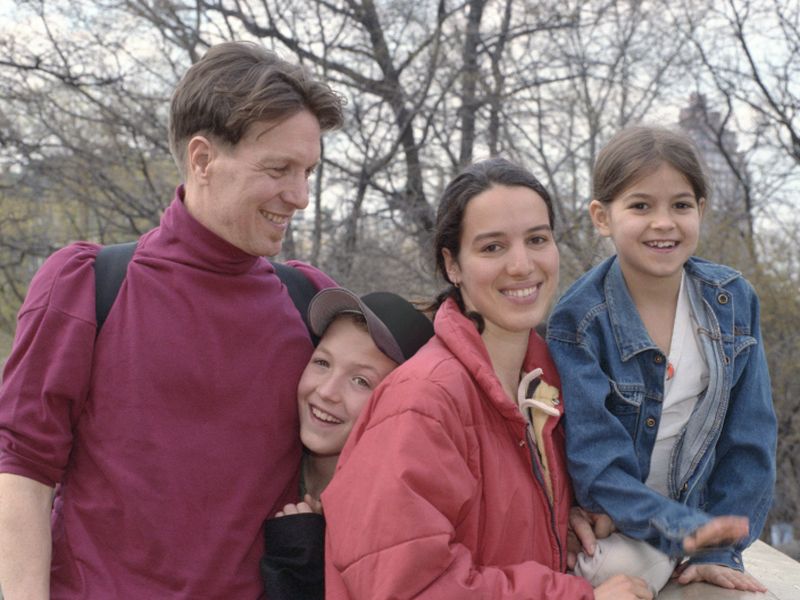 MONDAY, Dec. 5, 2016 -- Brothers and sisters of children with epilepsy tend to worry and feel protective toward them, a new study finds.
"When a child has a chronic disease, it impacts the family and we wanted to learn how it affects siblings of children with epilepsy," said lead researcher Barbara Kroner. She's a senior epidemiologist at RTI International, a nonprofit research institute headquartered in North Carolina.
"We found very few disapproving feelings among siblings toward their brothers and sisters with epilepsy. The negative feelings they had were more internal, showing they were sad for or worried about them," she explained in a news release from the American Epilepsy Society.
For the study, researchers surveyed 61 parents of a child with epilepsy. They asked about the disorder's effect on the sibling closest in age, who had to be at least 4 years old.
The study found that 56 percent of parents said the sibling worries that the child with epilepsy will have a seizure, which is the hallmark of the disease.
Close to half the parents said the sibling is concerned the child with epilepsy feels pain or suffers during a seizure, while 43 percent said the sibling is proud of the child with epilepsy.
Nearly two-thirds said the sibling feels protective of the child who has seizures.
Negative expressions were uncommon. Only 15 percent of parents said the sibling complains that the child with epilepsy gets more attention. Eight percent said the sibling doesn't tell people the other child has epilepsy, and 11 percent said the sibling is often angry.
These findings show that more can be done to help siblings of children with epilepsy better understand and cope with the situation, Kroner said.
"It's important to help siblings understand what is happening during a seizure and how the child feels, which will help relieve some of that anxiety," she said.
The study was to be presented Monday in Houston at the annual meeting of the American Epilepsy Society. Until peer-reviewed for publication in a medical journal, the data should be considered preliminary.
More information
The U.S. National Institute of Neurological Disorders and Stroke has more on epilepsy.
Copyright © 2016 HealthDay. All rights reserved.