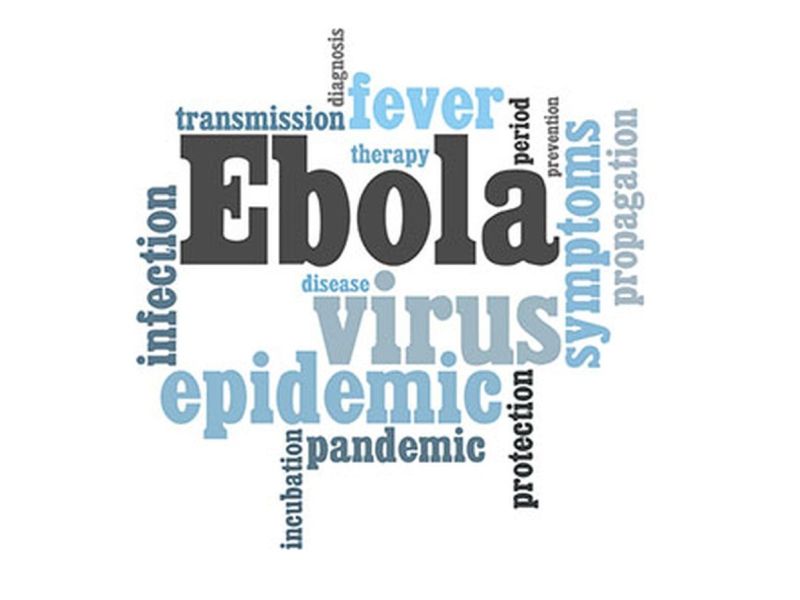 TUESDAY, Nov. 15, 2016 -- Researchers have discovered cases of symptom-free Ebola infection in West Africa, which suggests that the number of people who had the virus during the recent epidemic was higher than thought.
There were 28,000 reported cases of Ebola in West Africa between 2013 and 2016. That total included only people with symptoms.
Researchers took blood samples from 187 people in a village in Sierra Leone that was a major hotspot of Ebola infection. None of these people was previously known to have Ebola. Still, 14 of them had Ebola antibodies in their blood.
"The findings provide further evidence that Ebola, like many other viral infections, presents with a spectrum of clinical manifestations, including minimally symptomatic infection," Dr. Eugene Richardson, a research scientist at Partners in Health in Boston, and colleagues wrote in the study.
"These data also suggest that a significant portion of Ebola transmission events may have gone undetected during the outbreak," the researchers added.
The study was published online Nov. 15 in the journal PLOS Neglected Tropical Diseases.
Between 10 percent and 80 percent of people with symptoms of Ebola infection die, depending on the quality of care they receive, the study authors noted in a journal news release.
More information
The U.S. Centers for Disease Control and Prevention has more on Ebola.
Copyright © 2016 HealthDay. All rights reserved.