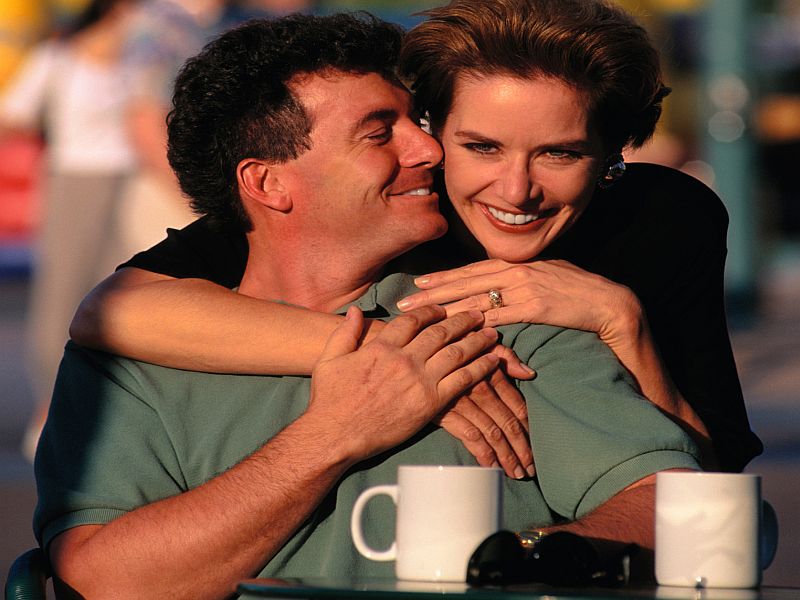 MONDAY, Nov. 7, 2016 -- People with low levels of the so-called "love hormone" oxytocin may have less empathy for others, a new study suggests.
The findings hint that oxytocin replacement therapy could improve the well-being of people with low levels of the hormone, said the researchers at the University of Cardiff in Wales.
Their study included 20 people with medical conditions that cause low levels of oxytocin and a control group of 20 healthy people. Those with low oxytocin levels did much worse on tests of empathy -- awareness of other people's feelings.
The study was to be presented Sunday at the Society for Endocrinology's annual meeting in Brighton, England.
"This is the first study which looks at low oxytocin as a result of medical, as opposed to psychological, disorders. If replicated, the results from our patient groups suggest it is also important to consider medical conditions carrying a risk of low oxytocin levels," lead researcher Katie Daughters said in a society news release.
Oxytocin is stored in the pituitary gland, a pea-sized organ in the base of the skull. People who have had pituitary surgery may be potential candidates for oxytocin replacement, the researchers suggested.
These are only preliminary results. Further research and peer-review are needed to confirm the findings.
More information
The Greater Good Science Center at the University of California, Berkeley, has more on empathy.
Copyright © 2016 HealthDay. All rights reserved.