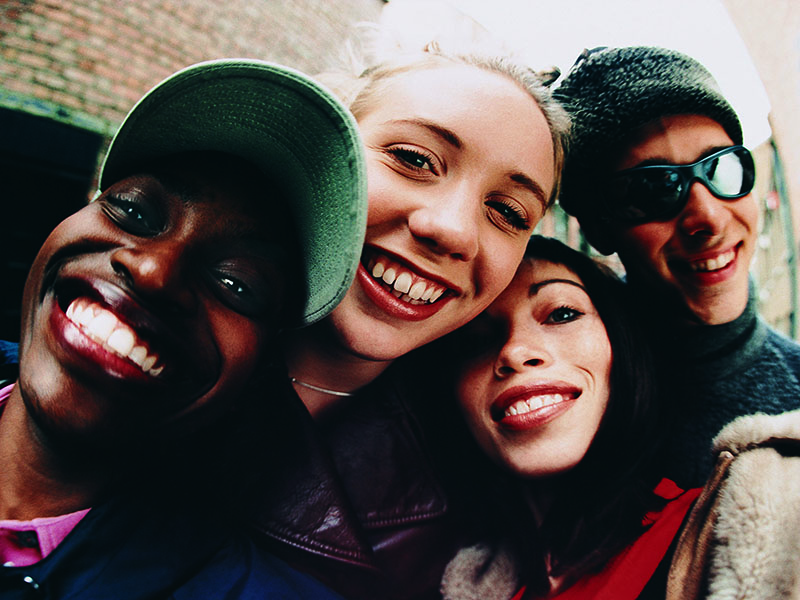 THURSDAY, Oct. 20, 2016 -- Children 14 and younger require only two doses of the HPV vaccine rather than the previously recommended three shots, U.S. health officials now say.
The vaccine protects against infection with sexually transmitted HPV (human papillomavirus), which can cause cervical and other cancers.
On Wednesday, the Centers for Disease Control and Prevention recommended that 11- to 12-year-olds receive two doses of HPV vaccine at least six months apart. It also said teens 13 and 14 can be vaccinated on the two-dose schedule.
However, those who start receiving the vaccinations later -- at ages 15 to 26 -- still need three doses of the vaccine, according to the updated guidelines.
One cervical cancer expert called the new guidelines "very important."
"Decreasing the number of shots from three to two will definitely increase the chances of compliance [with vaccination]," said Dr. Jennifer Wu, an obstetrician/gynecologist at Lenox Hill Hospital in New York City.
"Too often, patients were missing out on one of the vaccine shots," she explained. "As this is a new and expensive vaccine, decreasing to two injections will significantly decrease the costs of vaccinating the general population."
The new CDC policy is based on a recommendation from the Advisory Committee on Immunization Practices, a panel of experts that advises the CDC on vaccines.
"Safe, effective, and long-lasting protection against HPV cancers with two visits instead of three means more Americans will be protected from cancer," the CDC director, Dr. Tom Frieden, said in an agency news release.
"This recommendation will make it simpler for parents to get their children protected in time," he added.
The new advice is based on a review of data from clinical trials. Two doses of HPV vaccine in youngsters ages 9 to 14 were shown to trigger an immune response similar to or higher than the response in patients ages 16 to 26 who received three doses, according to the CDC.
About one in four Americans is infected with HPV, and about 14 million new infections occur each year, the CDC says. Vaccination before the start of sexual activity is said to offer the best protection from HPV, which can cause genital warts in men and women, as well as cervical, penile, anal and throat cancers.
Dr. Mitchell Maiman, chair of obstetrics and gynecology at Staten Island Hospital in New York City, supports the new recommendation.
"The new regimen should be both more convenient and less costly, while providing at least the same or better protection as previous vaccines," he said.
The U.S. Food and Drug Administration has already begun to focus on the two-dose schedule.
Earlier this month, the FDA approved adding a two-dose schedule for Gardasil 9 HPV vaccine for youngsters ages 9 to 14.
More information
The U.S. Centers for Disease Control and Prevention has more on HPV.
Copyright © 2016 HealthDay. All rights reserved.