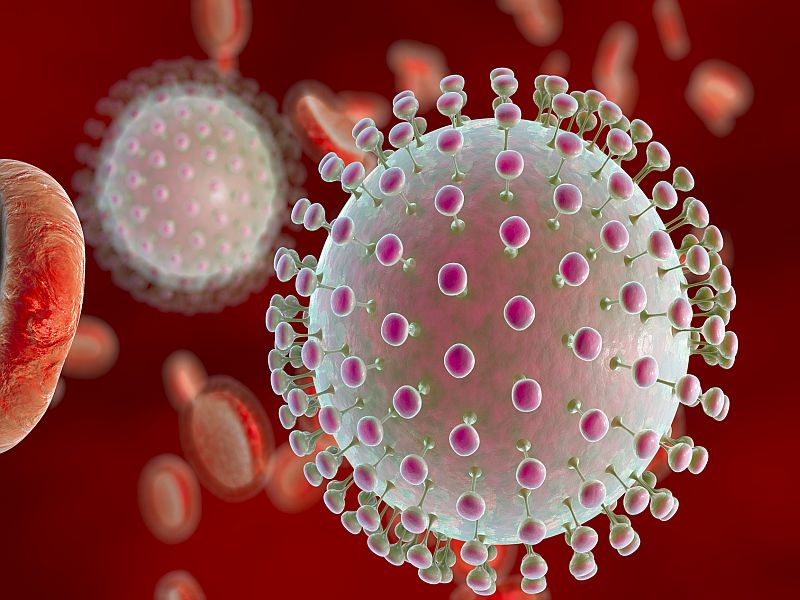 THURSDAY, Oct. 13, 2016 -- The first complete genetic "blueprint" -- genome -- of a sample of Zika virus derived from semen has been obtained by researchers.

The mosquito-borne Zika virus typically results in a mild, transient illness, but can be especially harmful if contracted during pregnancy. That's because maternal infection has been tied to a severe birth defect called microcephaly, where babies are born with too-small heads and brains.

While mosquito bites are by far the most common means of infection, cases of sexual transmission have been documented.

However, scientists have had difficulty isolating the virus from the semen of infected men, noted the authors of the new study, published Oct. 13 in the journal Genome Announcements.

"Isolating Zika virus from semen has been a major challenge and little information has been published on this specific topic, so the methods we adopted may provide a template for others to follow," study co-author Barry Atkinson, of Public Health England, said in a journal news release.

He and his colleagues worked with a semen sample from a British man recovering from a Zika infection contracted in the Caribbean. The researchers were able to isolate Zika from the semen sample and obtain the first genome sequence of the virus.

"We have many unanswered questions about how Zika virus is able to be transmitted sexually, whereas similar viruses are not," Atkinson said. "It is possible that the answers to these questions lie in the viral genome, but many more sequences from semen are required before scientists can see if there are any changes that shed light on this topic."

"This is the first Zika virus genome isolated from semen, but we need many more," he noted. "Hopefully this success will enable others to follow suit."

One recent study out of France shed light on Zika's ability to linger in semen and sperm.

The report was published online Sept. 29 in The Lancet Infectious Diseases. Scientists from INSERM (the French equivalent of the U.S. National Institutes of Health) and Toulouse University took blood, urine and semen samples from a 32-year-old man who was showing signs of Zika infection.

The investigators found evidence of the virus in all of the samples for roughly a month after infection. But the virus persisted in the semen for a little over four months. When they examined semen samples under a microscope, they found Zika was present in 3.5 percent of the man's sperm.

Similar results were seen in two other patients, with the virus persisting in all samples for a little over two months and in semen samples for a little under four months, the study authors reported.

Current recommendations from the U.S. Centers for Disease Control and Prevention advise that men with either Zika infection or exposure to Zika-endemic areas should abstain from trying to help their partner conceive for at least six months.

While the Zika epidemic is concentrated in South America and the Caribbean, 105 cases of "local transmission" have occurred in Florida. However, the vast majority of Zika infections in the United States have been linked to patient exposure during travel outside the mainland 48 states.

More information

The U.S. Centers for Disease Control and Prevention has more on Zika and pregnancy.

This Q&A will tell you what you need to know about Zika.

To see the CDC list of sites where Zika virus is active and may pose a threat to pregnant women, click here.

Copyright © 2016 HealthDay. All rights reserved.