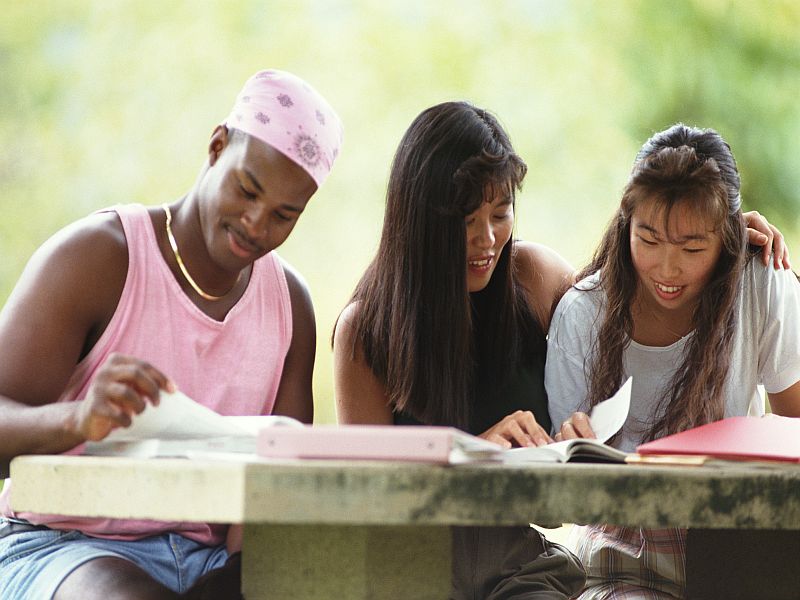 MONDAY, Sept. 19, 2016 -- Many parents want teachers to go beyond sex education and substance abuse issues in their health classes, a new poll finds.

Middle and high schools should teach kids how to cope with issues such as stress, depression, bullying and suicide, according to two out of three parents surveyed.

"These results suggest that the stigma of mental health issues may have relaxed among today's parents, in favor of using a broad array of resources to help children and adolescents with these critical areas," said Sarah Clark. She is co-director of the C.S. Mott Children's Hospital National Poll on Children's Health.

While two-thirds of those polled said health education programs should include topics such as stress and bullying, only one-third said their child's school currently covers these topics.

Nearly seven out of 10 parents said basic first aid should also be taught, and 63 percent said their child should learn CPR, the survey results showed.

"Most parents today support traditional health education topics like pregnancy prevention, drug abuse and other risk behaviors that used to generate more debate in years past," Clark said in a hospital news release.

"However, they clearly perceive a gap between what their children need and what they are receiving in the area of mental health education, as well as basic first aid and CPR," she added.

Nearly 40 percent of parents said schools should teach children how to use the health care system. Only 10 percent said this topic is covered at their child's school.

Pollsters cited several barriers to expanding health education. They include core academic requirements, student and parent choices for elective classes, and the cost of hiring more teachers. The researchers suggested schools recruit local health care professionals to provide CPR and first-aid training to students.

Meanwhile, two-thirds of parents polled said traditional health topics -- such as sex education, pregnancy prevention, exercise, nutrition, and drug and alcohol abuse -- were covered at their child's school.

"Most parents believe schools are on the right track with what kids are learning in health education, but recognize that today's youth face a growing set of issues impacting their health," said Clark. "School leaders may consider ways to incorporate health topics in the classroom."

Pollsters questioned a random sampling of parents with at least one child between 11 and 18 years of age. The margin of error is plus or minus 3 to 4 percentage points.

More information

The American Academy of Pediatrics has more on health education.

Copyright © 2016 HealthDay. All rights reserved.