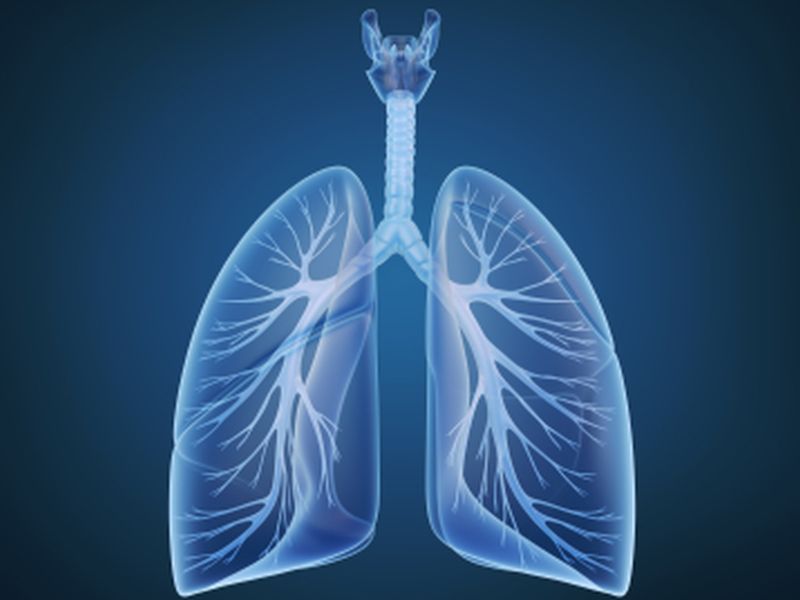 THURSDAY, Sept. 8, 2016 -- Fewer Americans are dying from chronic obstructive pulmonary disease, but not black women and the middle-aged, a new government report shows.

Between 2000 and 2014, there was a 12 percent overall drop in deaths from the progressive lung disease, according to the U.S. Centers for Disease Control and Prevention.

Report co-author Hanyu Ni said the figures aren't unexpected, noting that "the declines in the COPD-related mortality are consistent with declines in the prevalence of current smoking for men and women in the United States."