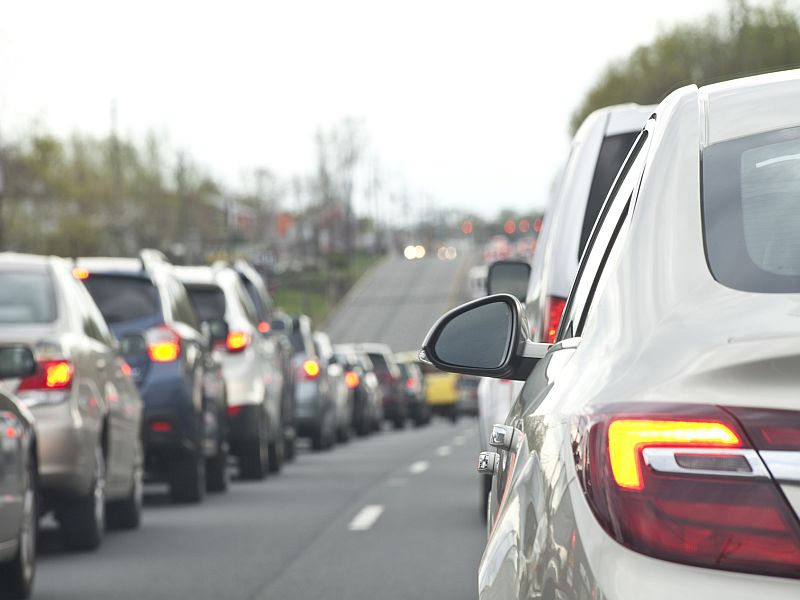 TUESDAY, Sept. 6, 2016 -- Erratic driving may be a problem for people with sleep apnea.

People with the sleep disorder were more likely to fail simulated driving tests than people without the disorder (a "control" group). Lane deviation, in particular, was a serious problem for those who failed the tests, a new study found.

"Worse lane position deviation is a marker of poor driving performance and this is significantly worse in [sleep apnea] patients who fail the simulator as compared to controls," wrote Dr. Akshay Dwarakanath and colleagues at St. James' University Hospital in Leeds, England.

Sleep apnea is characterized by periods of disrupted breathing throughout the night. This can lead to daytime sleepiness.

The study included 129 adults with untreated sleep apnea and 79 adults without the disorder. All completed a questionnaire about their driving and were tested on a driving simulator.

Compared to the control group, the sleep apnea patients were more likely to say they had a high risk of sleepiness while driving. They were also more likely to admit they've fallen asleep while driving.

In the driving simulator, sleep apnea patients were more likely to fail compared with people in the control group. Just 31 percent of the sleep apnea patients passed, compared to 53 percent of the others. Nearly half in both groups attained intermediate scores, the findings showed.

Lane deviation was much worse among participants who failed the driving simulator test, the researchers said.

It's known that people with untreated sleep apnea are two to six times more likely to get into a crash than those without the disorder, but it can be difficult to measure that risk. This study suggests that assessing lane deviation on a driving simulator may help determine if sleep apnea patients are at increased risk for a crash, according to the researchers.

The study results are scheduled for presentation Wednesday at a meeting of the European Respiratory Society in London. The research has not yet undergone peer review, and should be considered preliminary.

"Comparing with controls may be useful in advising patients whether they are at increased risk of an accident," the researchers said in a respiratory society news release. Defining a normal range is a step ahead towards developing an objective test in evaluating the risk of sleep apnea patients, they added.

Between 2 percent and 4 percent of the general population has sleep apnea, so there is an urgent need for objective tests to ensure the safety of drivers and other road users, the study authors said.

More information

The U.S. National Heart, Lung, and Blood Institute has more on sleep apnea.

Copyright © 2016 HealthDay. All rights reserved.