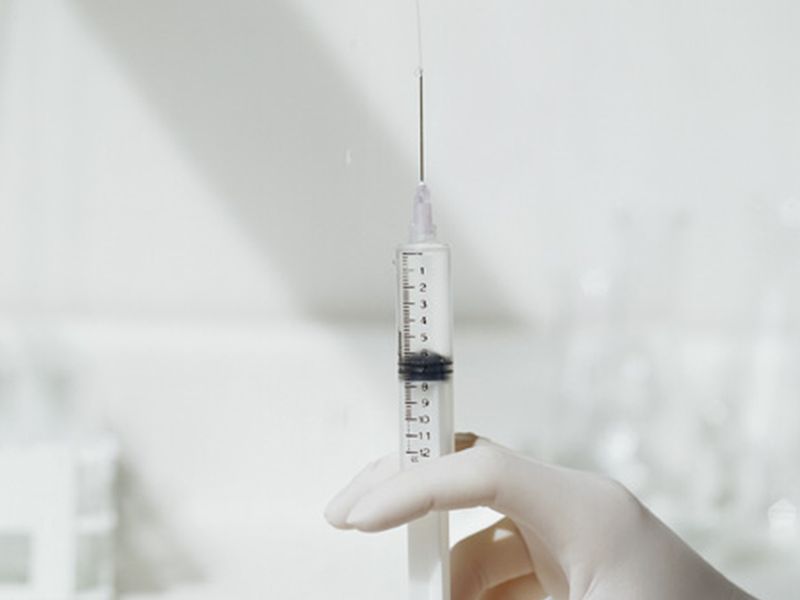 TUESDAY, July 5, 2016 -- A flu shot during pregnancy protects newborns against the flu for about two months after birth, a new study finds.

Previous studies have shown that flu vaccination during pregnancy helps protect newborns. This study shows the length of protection is likely limited to the first eight weeks of life, said Marta Nunes, of the University of the Witwatersrand in Johannesburg, South Africa, and her co-authors.

Researchers assessed more than 1,000 infants born to women given a flu shot during pregnancy. They found the vaccine's effectiveness was highest (85.6 percent) during the first eight weeks after birth. Effectiveness ranged from about 25 percent to 30 percent at ages 8 to 16 weeks, and 16 to 24 weeks.

The findings were published online July 5 in the journal JAMA Pediatrics.

The results are important because infants have high rates of flu, which puts them at risk for hospitalization and death, the study authors said in a journal news release.

Current vaccines don't work well in infants younger than 6 months and aren't approved for use in that age group, they added.

More information

The U.S. Centers for Disease Control and Prevention has more on pregnancy and flu vaccination.

Copyright © 2016 HealthDay. All rights reserved.