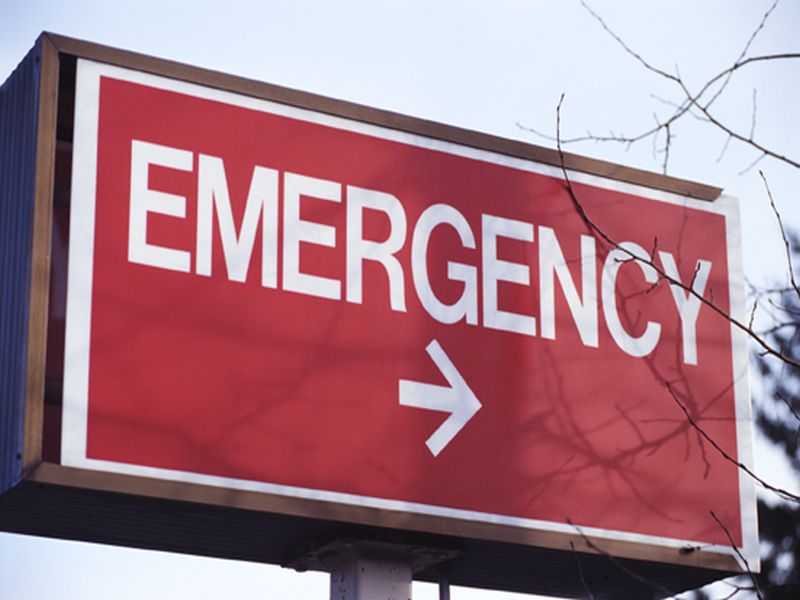 FRIDAY, June 17, 2016 -- Improved care could prevent one in every five deaths currently lost to traumatic injuries in the United States, a new federal report finds.

Injuries from car crashes, gun violence, falls and other incidents remain the leading cause of death among Americans younger than 46, a committee from the National Academies of Sciences, Engineering and Medicine noted.

Trauma's aftermath also costs the United States about $670 billion in medical care and lost productivity in 2013, the group said.

And with incidents of domestic and international terrorism and "mass casualty" events increasingly in the spotlight, the United States could learn from the military's response to such incidents, the panel said.

"With the decrease in combat and the need to maintain readiness for trauma care between wars, a window of opportunity now exists to integrate military and civilian trauma systems and view them not separately, but as one," explained committee chair Dr. Donald Berwick, president emeritus of the Institute for Healthcare Improvement, in Cambridge, Mass.

The committee stressed that prevention is the best way to reduce the impact of trauma. However, it's also crucial to provide the best possible trauma care when injuries do occur.

The panel estimated that of the nearly 148,000 deaths due to trauma in the United States in 2014, as many as 20 percent -- about 30,000 -- may have been prevented with top quality care.

It noted that great strides have been made by the U.S. military in trauma care over the last decade in response the large number of casualties during the Iraq and Afghanistan Wars. For example, between 2005 and 2013, the percentage of wounded U.S. military personnel in Afghanistan who died of their injuries fell by nearly 50 percent, the committee said.

In a news release, the panel urged that the White House "lead the integration of military and civilian trauma care to establish a national trauma care system and set an aim to achieve zero preventable deaths after injury.

"In addition, Congress, in consultation with the U.S. Department of Health and Human Services, should help ensure that pre-hospital care, such as emergency medical services, are included as a seamless component of health care delivery, rather than being viewed and paid as merely transportation providers," they said.

But Berwick said that not all areas of the country, or medical centers, have benefited equally.

"There are serious limitations in the diffusion of [improvements in trauma care] from location to location," Berwick said in the news release. "Even as the successes have saved many lives, the disparities have cost many lives," he said.

More information

The U.S. Centers for Disease Control and Prevention offers injury prevention resources.

Copyright © 2016 HealthDay. All rights reserved.