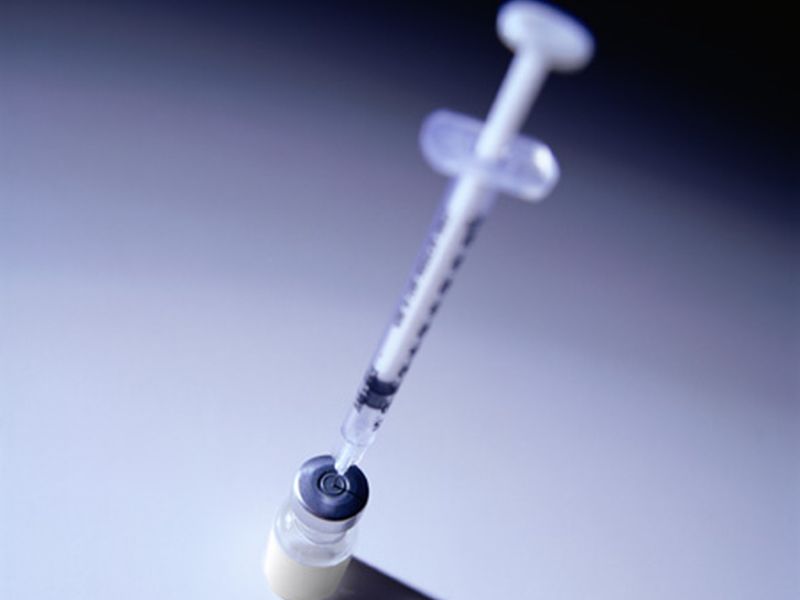 TUESDAY, April 12, 2016 -- This year's flu season may not quite be over, but it's clearly winding down and will be recorded as a relatively mild one, U.S. health officials say.

That's a far cry from the 2014-2015 flu season, which was a particularly early and nasty one. Last year, flu was severe, especially for people aged 65 and older, officials said.

Lynnette Brammer, an epidemiologist with the U.S. Centers for Disease Control and Prevention's influenza division, cited several factors that contributed to this year's relatively mild season.